Our People
Our team has a deep understanding—from market, technical, commercial, and financial perspectives—of what it takes to succeed in completing sustainable power projects in Africa.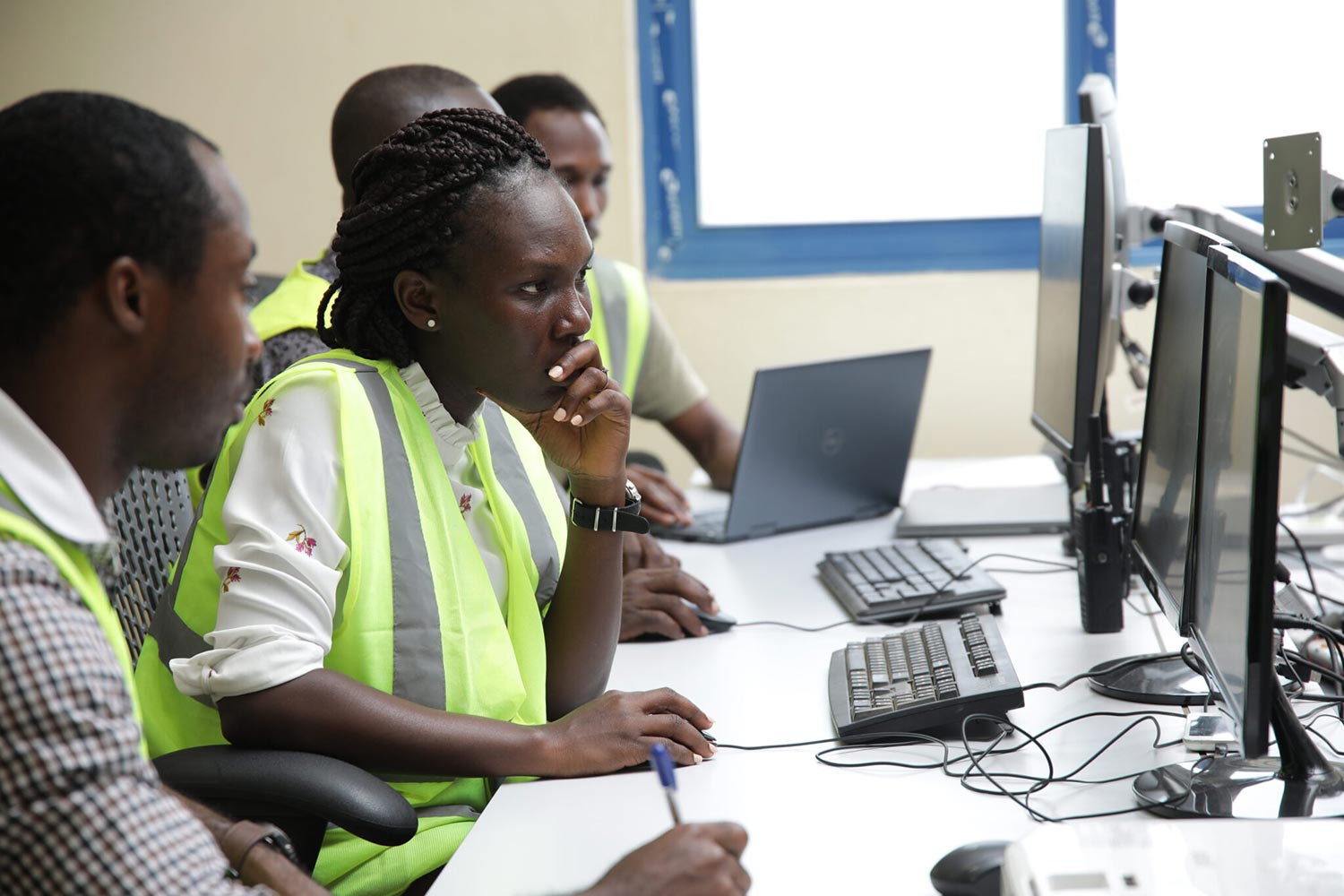 I love that I am equally appreciated and given the opportunity to contribute as a professional in this male-dominated field.
I believe that this project is a solution for the sustainable electrical power needed for domestic and industrial consumption, and so it will better the lives of the people and promote the economic growth of the country.
— Eunice
I hope the Tè project, the first true IPP in the history of Guinea, will significantly contribute to improve the power supply in the country and be an engine for the long-awaited industrialization of the country.
— Ibrahima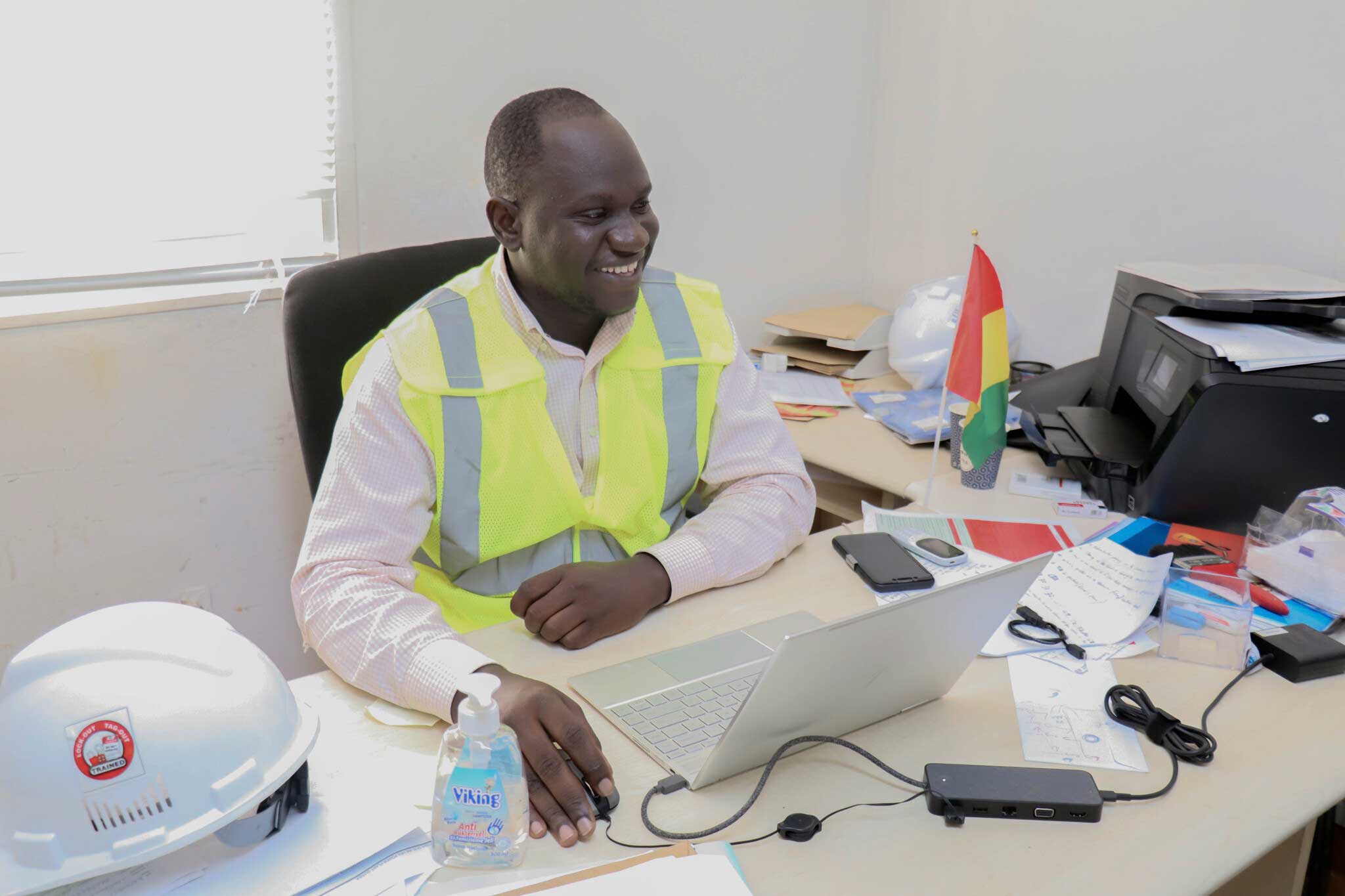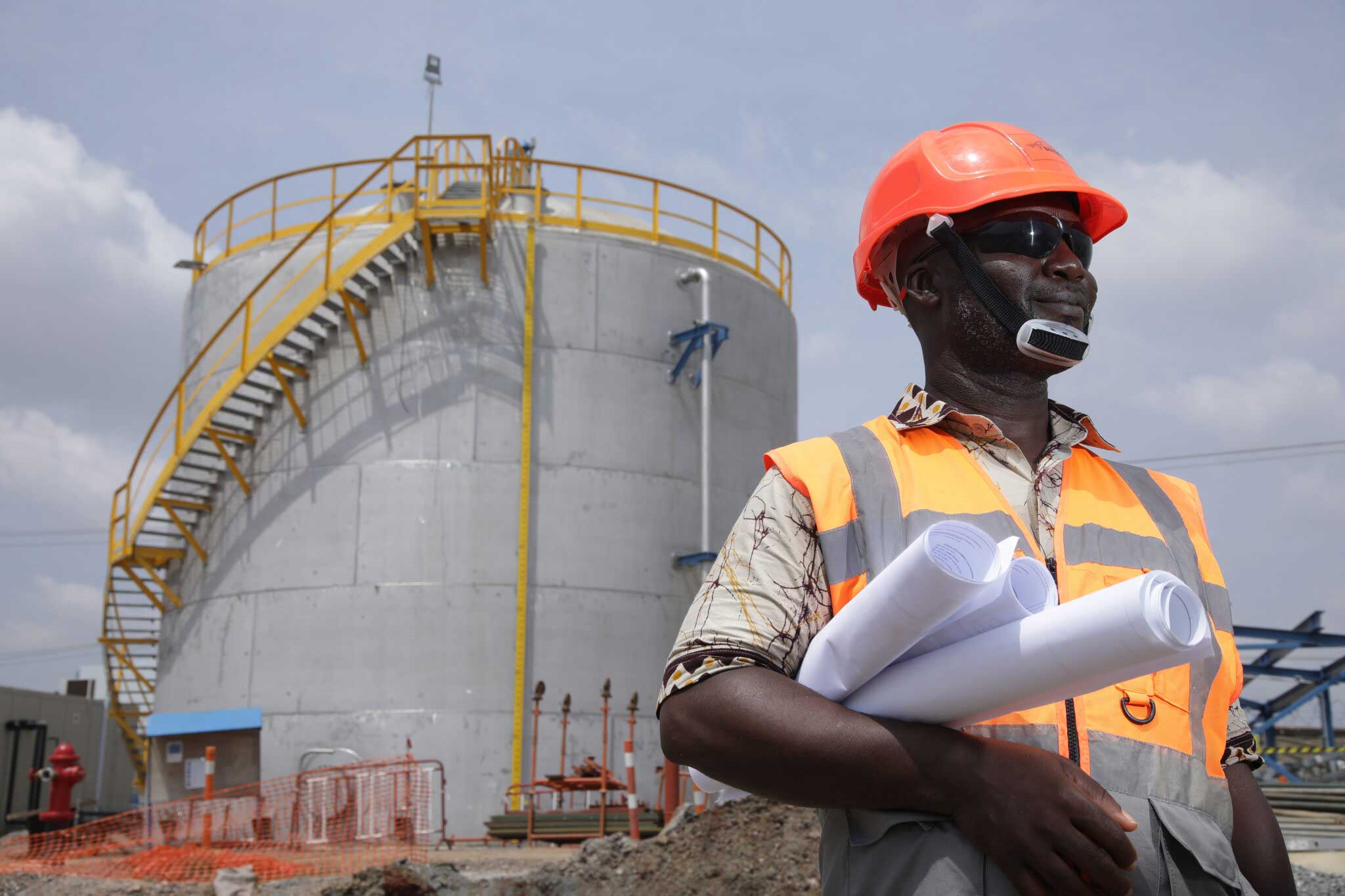 What I like best about the Bridge Power project is the unity and teamwork among workers.
— Jonas
I have enjoyed working with such a committed team helping manage the ESG challenges that such complex developments often face.
— John-Paul
The project has positively impacted the community at large by creating employment, establishing a local clinic, and generally helping many people. This project will also increase the amount of electricity generation in the country.
— Raji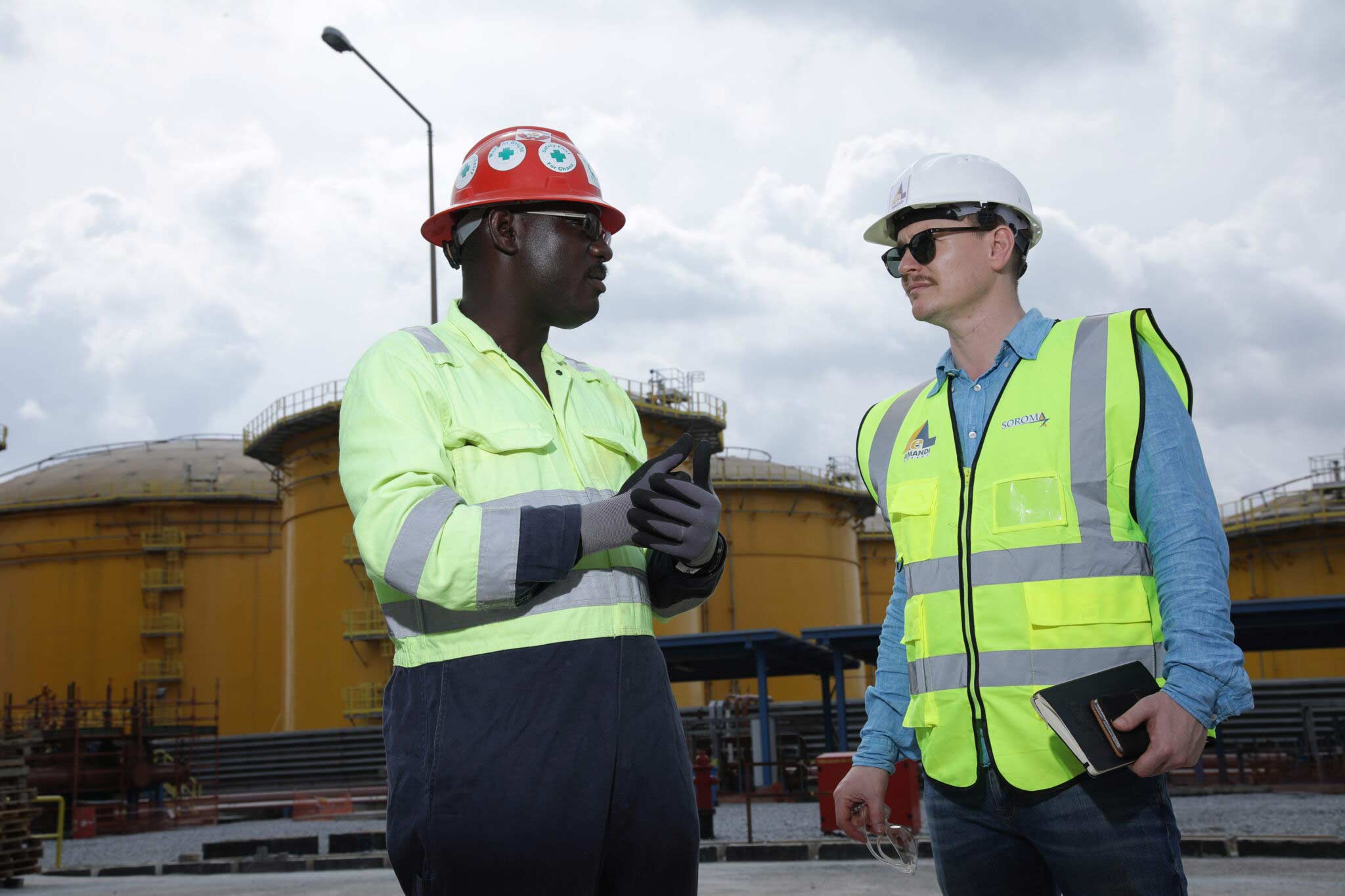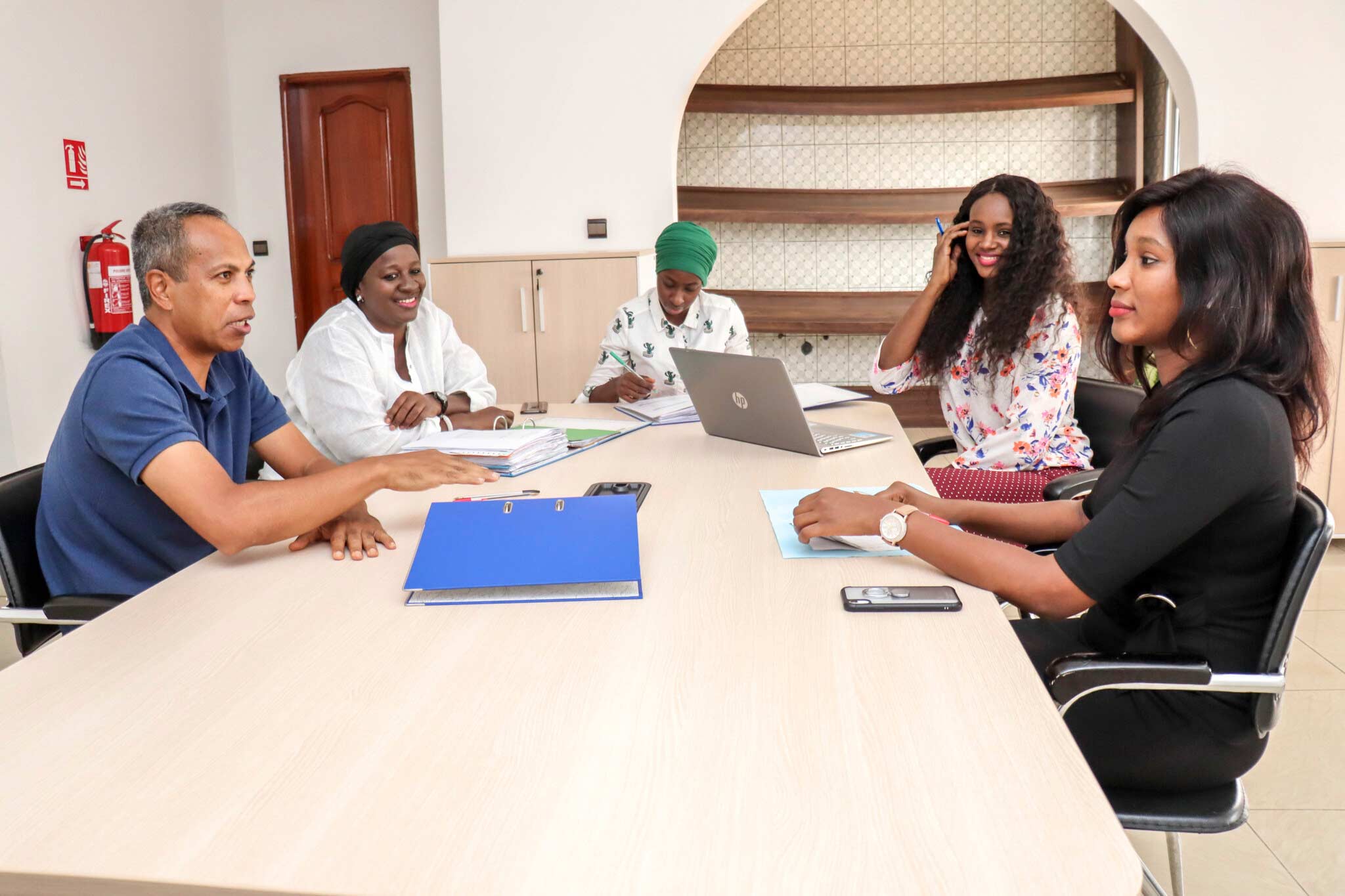 It's also amazing to be a part of a project that will have a positive impact on the socio-economic development of the country.
— Sodo
I think that this project will bring only benefits favorable both to my community and to my country.
— Bilguissou
I work at Twin City Energy as a Field Operator. The love and hospitality that has been exhibited within the team here makes me feel at home.
— Solomon
This project has created a job opportunity for me to work in a Power Plant, and it has gone a long way to curb the power problems in our country.
— James
I am a Control Room operator at the Twin City project and one of the things I like best is that I get the opportunity to contribute my knowledge, skills, and experience to work towards the optimal operation of the plant.
This project will go a long way to help reduce the power fluctuations in my country as well as provide job opportunities to members of the community.
— Nicholas