Our Leadership
Meet the team supporting and driving Endeavor.
Our Team
Endeavor's Senior Management Team has over 200 years of combined experience, having developed over 18 GW of power and natural gas-related infrastructure projects globally; the team has collectively been involved in over $40 billion worth of projects over their careers.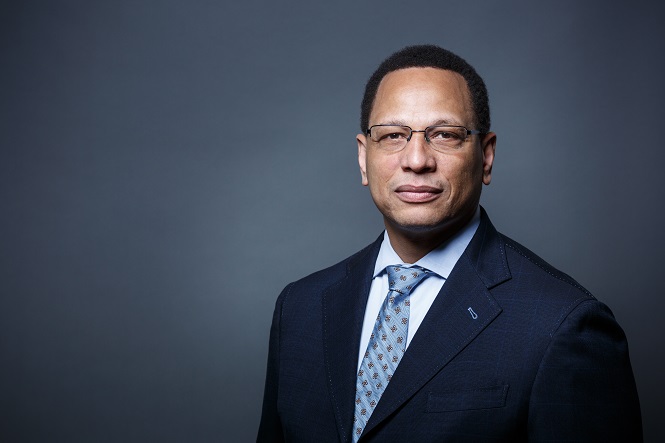 Mr. Sean T. Long, Founder, President and Chief Executive Officer of Endeavor Energy Holdings LLC, has over 25 years and over $15 billion worth of development, acquisition, construction, financing, and management experience in energy infrastructure and renewables industries broadly around the World. Endeavor Energy, considered one of the leading power development and generation companies in Africa, is a U.S.-headquartered, privately-owned company dedicated to acquiring and developing power generation facilities in Africa.
Since it was founded in 2013, Sean has led Endeavor's growth from 4 team members and no assets to five years later where Endeavor has under construction (once fully built) $1.6 billion, over 670MW of power generation assets with over $3.9 billion, ~2,250MW of power generation projects under development. In 2020, Endeavor has nearly 200 full time team members and approximately $1 billion of total assets.
+ Read More
Sean is former Senior Vice President and head of Enron Corp's business activities in Africa, a Fortune 10 company at the time. Whilst at Enron, Sean lead the successful development of Nigeria's first IPP in 1999, a $150 million, 300MW gas-fired power project, which delivered power in Nigeria for 20 years.  Sean also was involved in the development of the $400 million, 865km Pande Gas Pipeline Project until it was sold to Sasol.  The pipeline still delivers natural gas to South Africa today.
Sean has served on various private company boards and executive management committees, including that of Endeavor and its various subsidiaries.  Sean also sits on the board of the Business Council for International Understanding, a not-for-profit group designed to improved business relationships between US companies doing business outside of the United States, as well as, Wake Forest University's PAC which is a committee designed to help Wake Forest raise capital for and improve its athletic program.
Sean also served as an Officer in the United States Army as a Captain. He earned a Bachelor of Science degree in Computer Engineering (a specialty electrical engineering degree) from the United States Military Academy at West Point in 1987 and later earned his Juris Doctorate from Columbia University School of Law in 1993. Mr. Long is admitted to the Bar of the State of New York since 1993.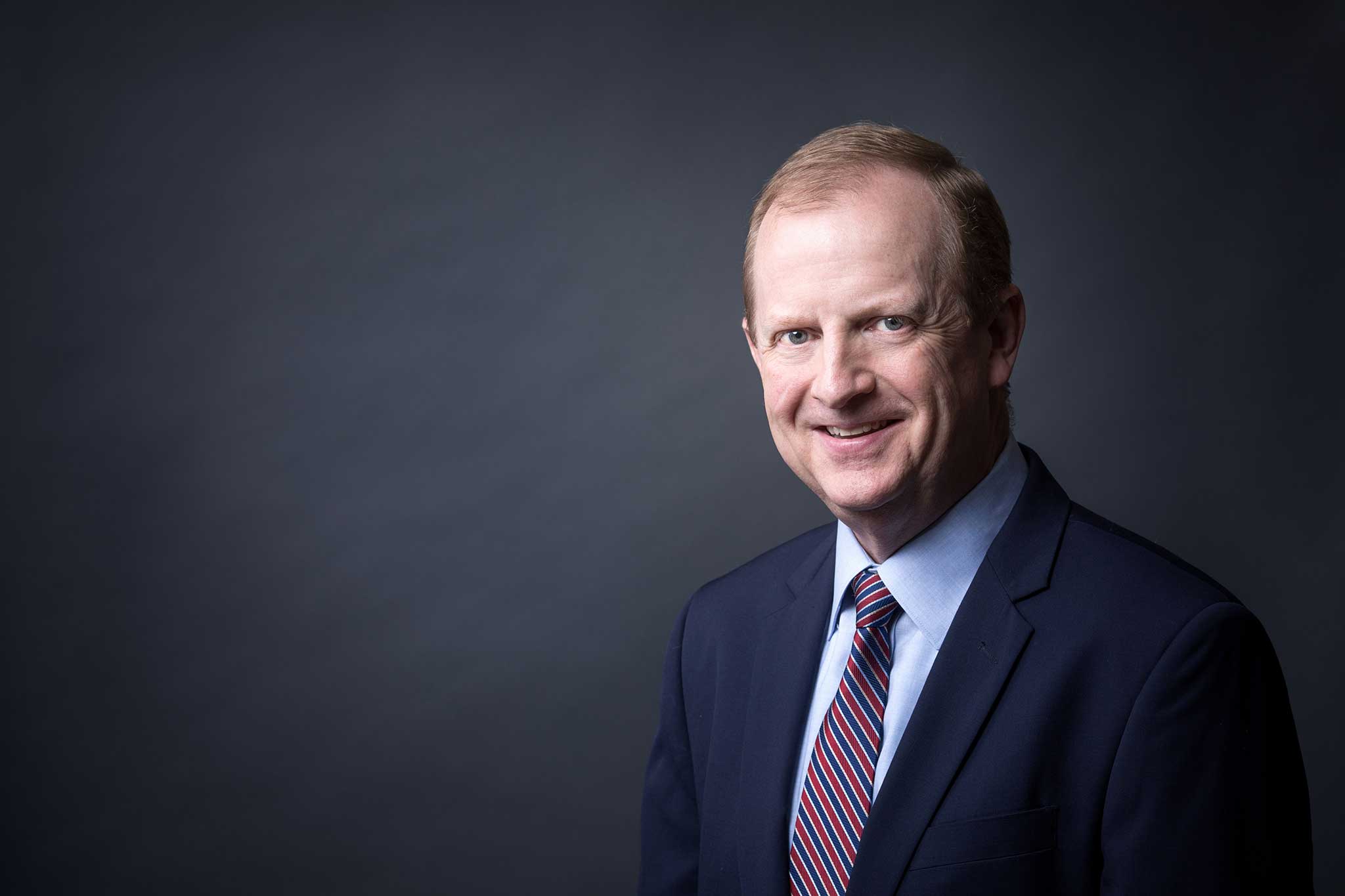 30 years of experience
Former Asst. GC of Enron International and CEO/COO of Enron India
Involved in US$10 billion closed transactions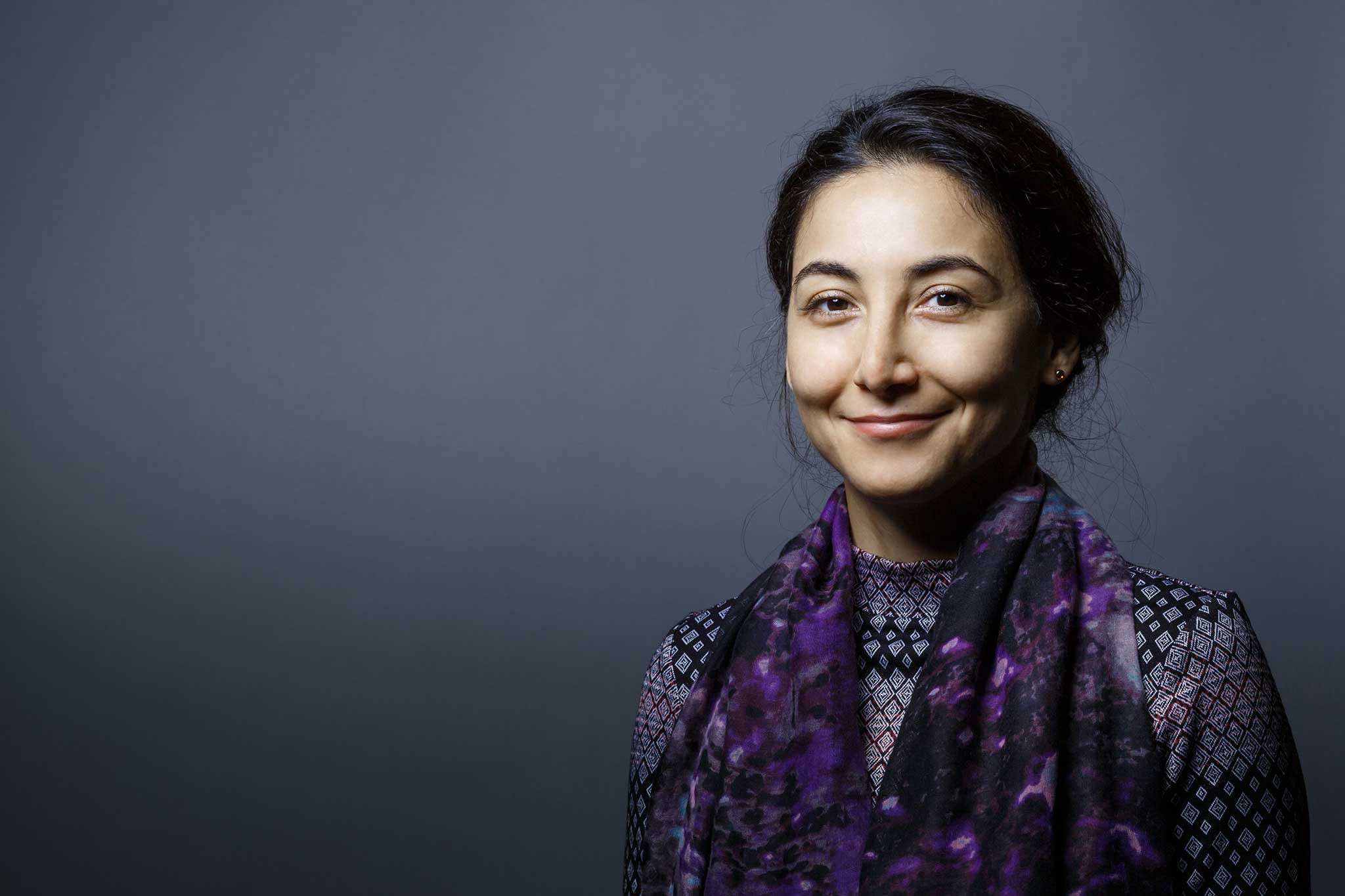 25 years of experience
Former CIO/ Senior Officer at Exodus Energy, Kedge Capital, and Alpha fund
Over US$6 billion worth of portfolios investment/ advisory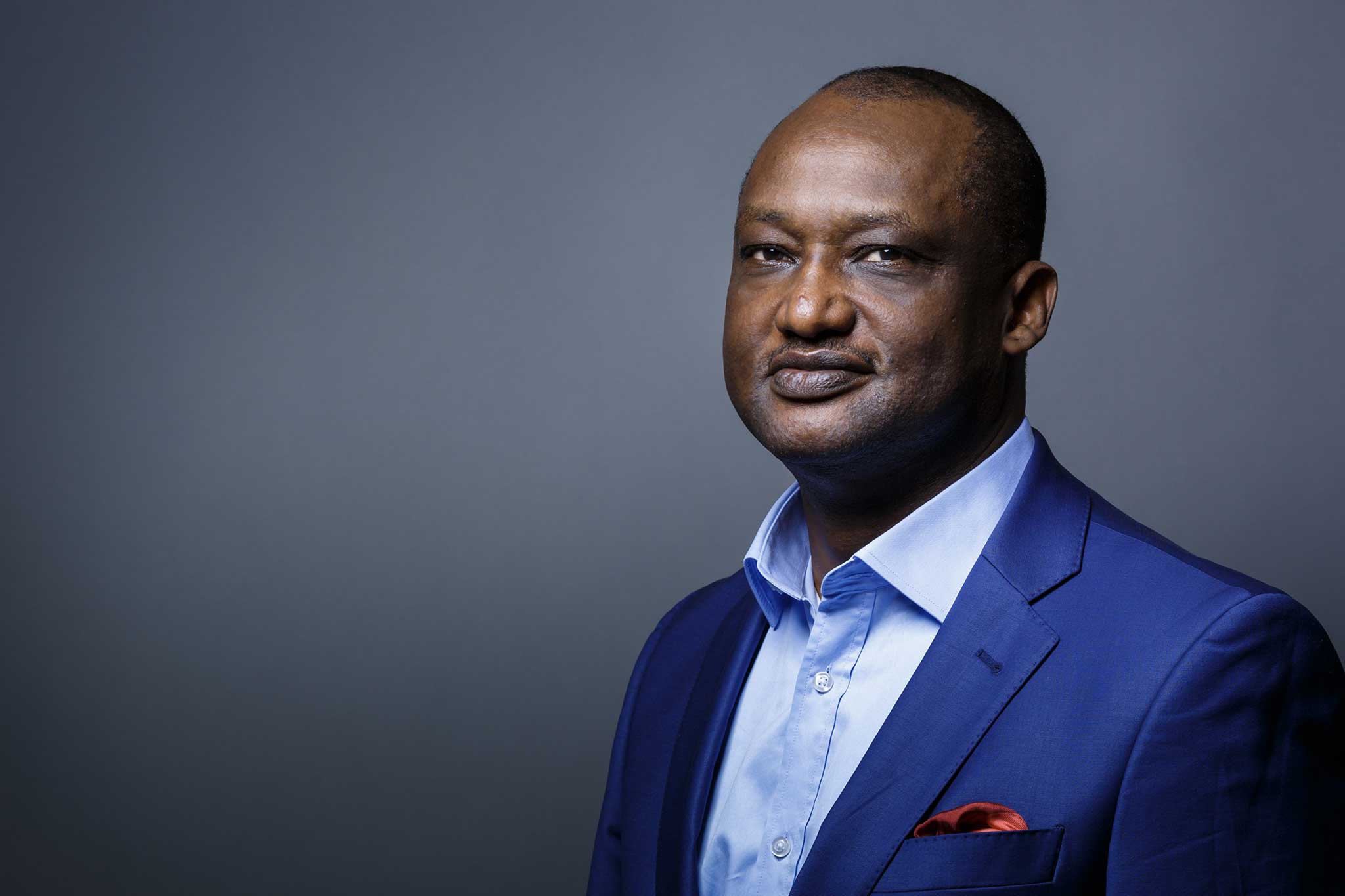 25 years of experience
Previously with Morgan Stanley, Octide International, and Enron International
US$2 billion worth of deal experience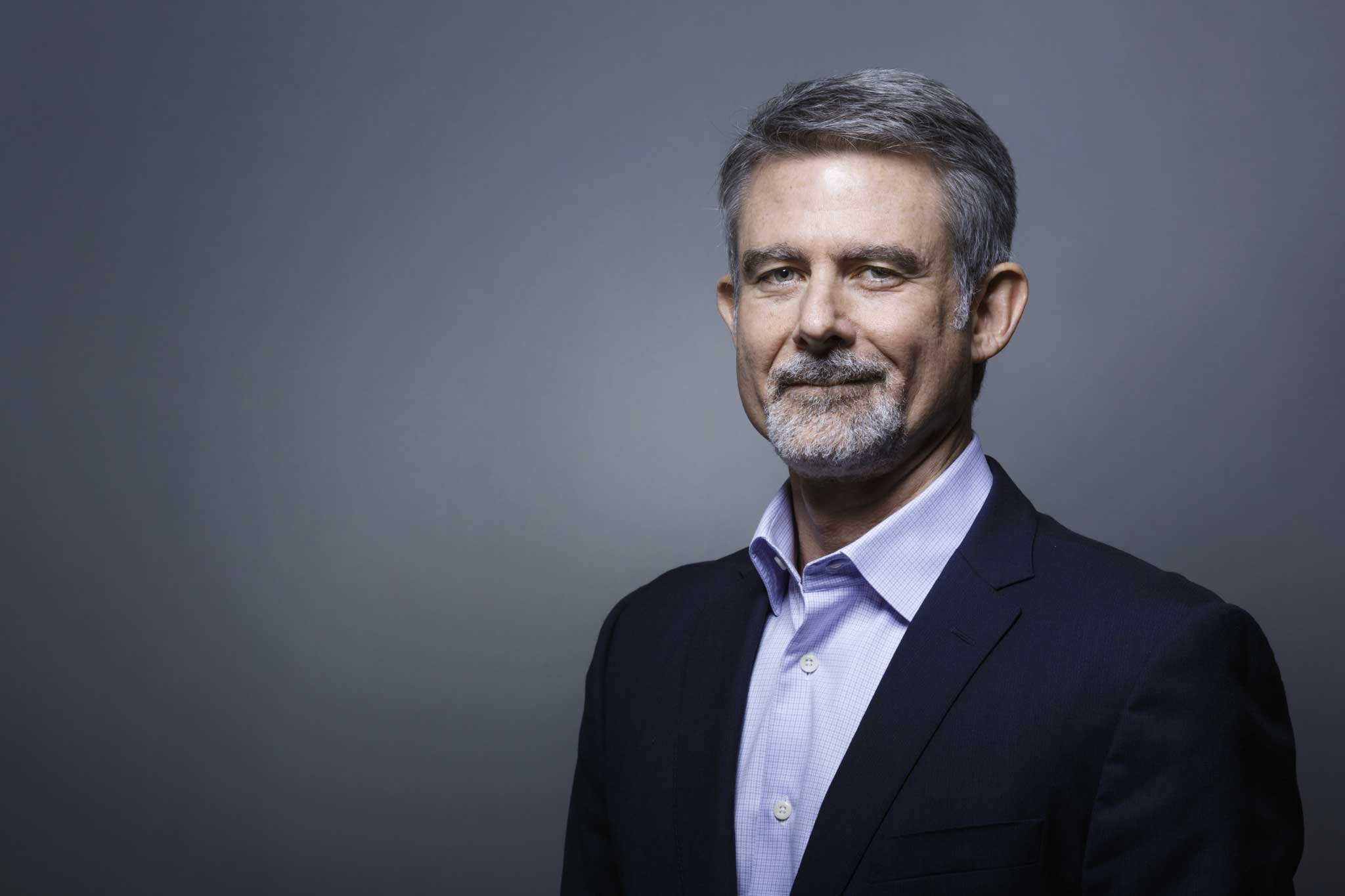 25 years of experience
Former Senior VP of Finance for Biomass Energy Resources
Former VP of Enron International
Closed US$2.5 billion of power transactions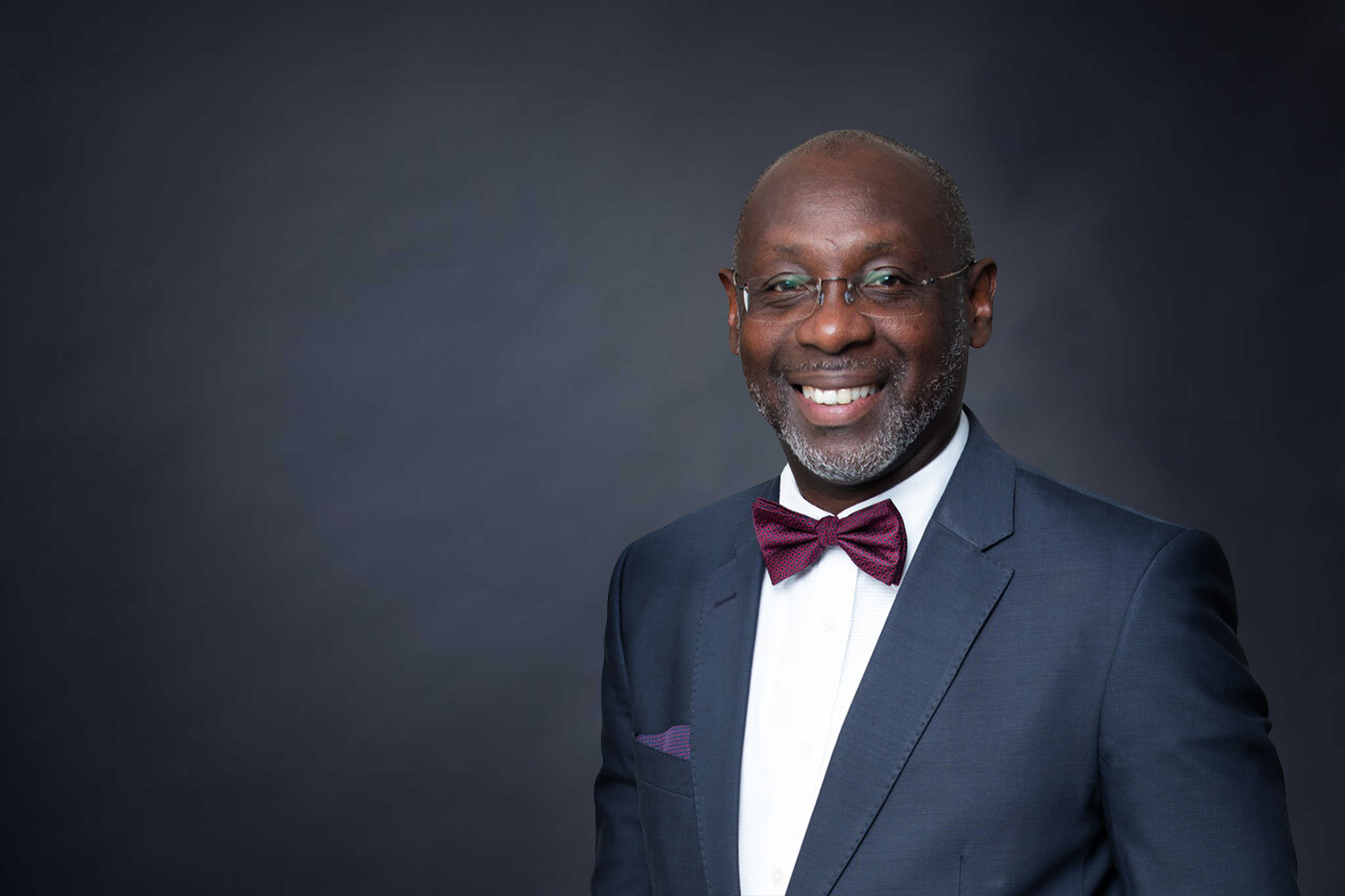 23 years of experience with 7 years' experience in power development
Founder of Boulders Advisors Limited, an investment advisory firm
Former President of the Ghana Securities Industry Association and
Former Deputy Chairman of Ghana Stock Exchange
Securities and Exchange Commission Licensed Investment Representative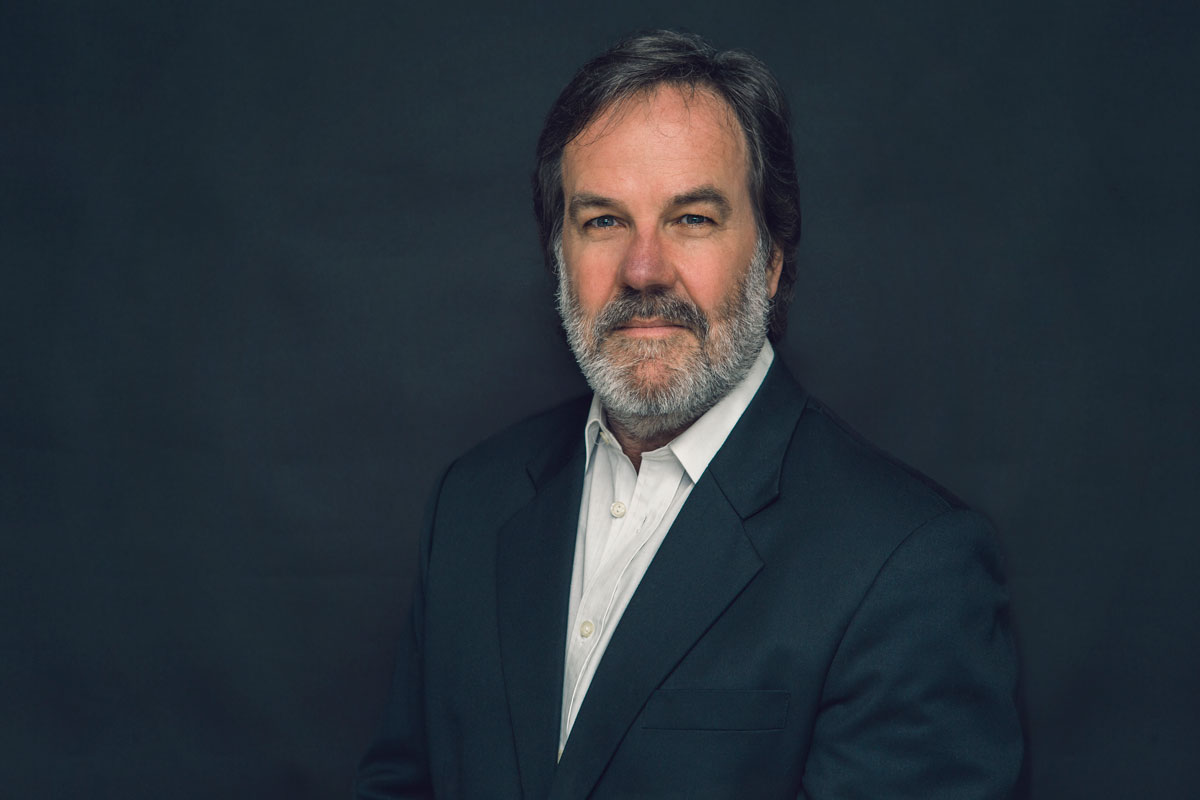 31 years of experience in the design, construction, and O&M of more than 20 power plants.
Experienced in large coal-fired, hydro-electric, pumped storage, nuclear, gas turbine, biomass, and Solar PV power plants.