Our Leadership
Meet the team supporting and driving Endeavor.
Our Team
Endeavor's Senior Management Team has over 200 years of combined experience, having developed over 18 GW of power and natural gas-related infrastructure projects globally; the team has collectively been involved in over $40 billion worth of projects over their careers.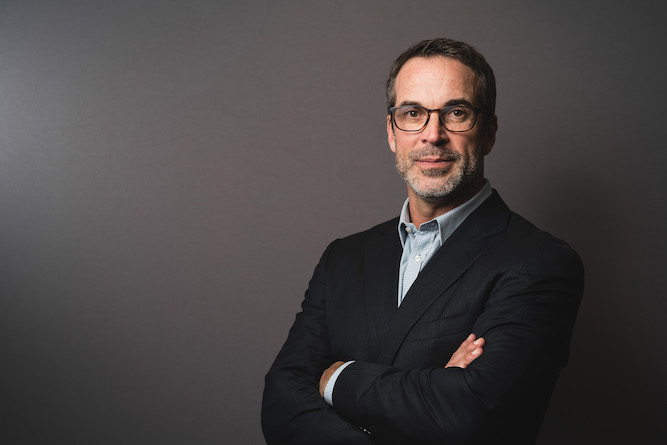 Mr. Brian Herlihy, Chief Executive Officer of Endeavor Energy, has over 20 years of experience in executive management and infrastructure development. Mr. Herlihy has been involved in over $7 billion of project finance-related deals in Africa since 1999.
Prior to joining Endeavor, Mr. Herlihy founded and served as Chief Executive Officer of SEACOM, a submarine fiber-optic network company that was the first cable to connect East and South Africa to Europe and Asia. He also founded and served as Chief Executive Officer of Black Rhino Group, a project developer and investor in the energy security sector, including power generation, transmission, fuel storage and pipelines in Africa. Earlier, Mr. Herlihy was the lead developer on a $3.5 billion alumina refinery project which led to significant development of bauxite mining in the Sangarédi region of Guinea.
+ Read More
Mr. Herlihy holds an MSc (Development Studies) with a concentration in African Economics and a BA (Economics and Philosophy) from the London School of Economics and Boston College, respectively.  Mr. Herlihy was elected a Young Global Leader by the World Economic Forum in 2011.  Mr. Herlihy also serves on a number of foundation and advisory committees; including Africa Leadership University, the Valentino Achek Deng Foundation and is the co-founder of the AllAfrica foundation, which has made seed funding for multiple schools in Africa including the Malaika School.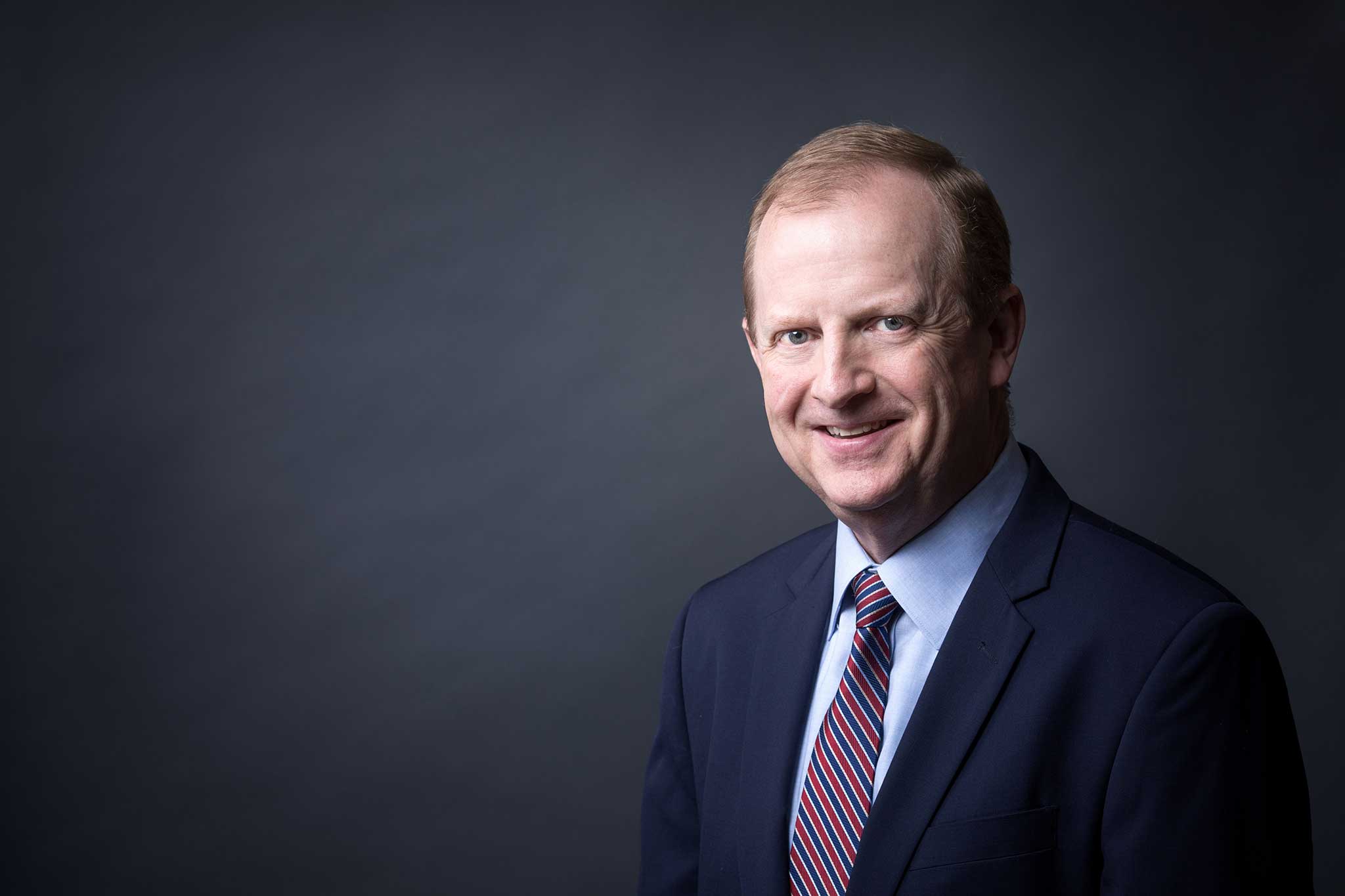 Mr. Wade Cline, Chief Operating Officer and General Counsel of Endeavor Energy, has over 25 years of experience in executive management, legal, and operational roles. Much of that work has focused on energy infrastructure projects, both in the U.S. and internationally.  Mr. Cline has been involved in over $10 billion in financing and M&A transactions that have successfully closed.
Prior to joining Endeavor, Mr. Cline served as General Counsel and head of Construction for an energy project development company with projects in the U.S. and Mexico.  Earlier, Mr. Cline served in numerous roles at Enron Corp. From 1992 until 1999, Mr. Cline served in various legal roles, focused on developing, financing, construction and operations of energy projects primarily in emerging markets.
+ Read More
From 1999 through 2001, Mr. Cline was the Chief Operating Officer and later, Chief Executive Officer, of Enron India, which oversaw the construction and operation of a phased 2,200 MW power project with LNG receiving terminal. In this role, Mr. Cline represented the Owner overseeing a construction operation with over 15,000 construction contractors on site. From 2002 through 2009, Mr. Cline served on the executive team at Enron Corp. responsible for the liquidation of all the assets of the company, including serving as Managing Director and General Counsel.
Mr. Cline earned his Juris Doctorate and a Masters in Business Administration from Tulane University, and a Bachelor of Arts degree from Louisiana College.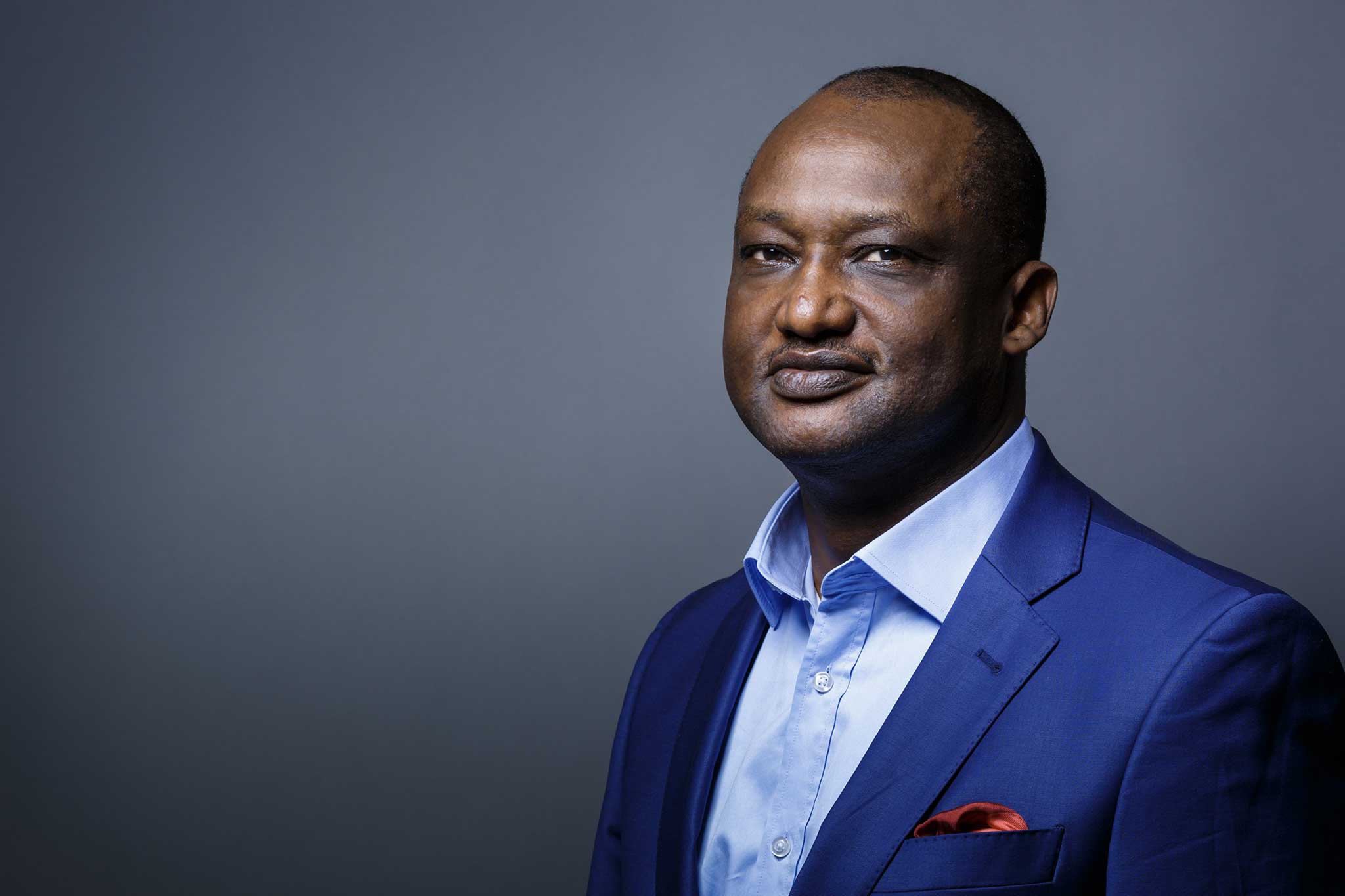 Mr. Amadou Ba, Managing Director – Business Development for Endeavor Energy, has over 20 years of experience in international business development and financial analysis. He has been involved in business activities in Africa since 1989 and has developed various infrastructure projects totaling more than $1B, mainly in the energy and construction sector.
As co-founder of ABA Holdings and affiliates, a development and advisory group that focuses on energy and construction in Africa Mr. Ba has been involved in several investment initiatives both for the public and private sectors. Most recently, he advised ministerial government officials in West Africa on key energy decisions. Prior to that, he served as Director at Enron in Houston, TX, and was Senior Partner at Octide, France where he closed financing on a US$ 110 Million project for Cote d'Ivoire.
+ Read More
Mr. Ba, an MBA (Dean's honor List) from the J.L. Kellogg Graduate School of Management of Northwestern University in Evanston, Illinois, was registered with FINRA as an Investment Advisor with Morgan Stanley. He holds a series 7, General Securities License, and a series 66 Uniform Combined State Law License. He further holds a post-graduate degree (with honors) in Finance and Project Management from the University of Caen in France (1989). His undergraduate studies focused on Civil and Design Engineering at sub-regional technical school Ecole Polytechnique de Thies in Sénégal where he graduated with honors in 1988.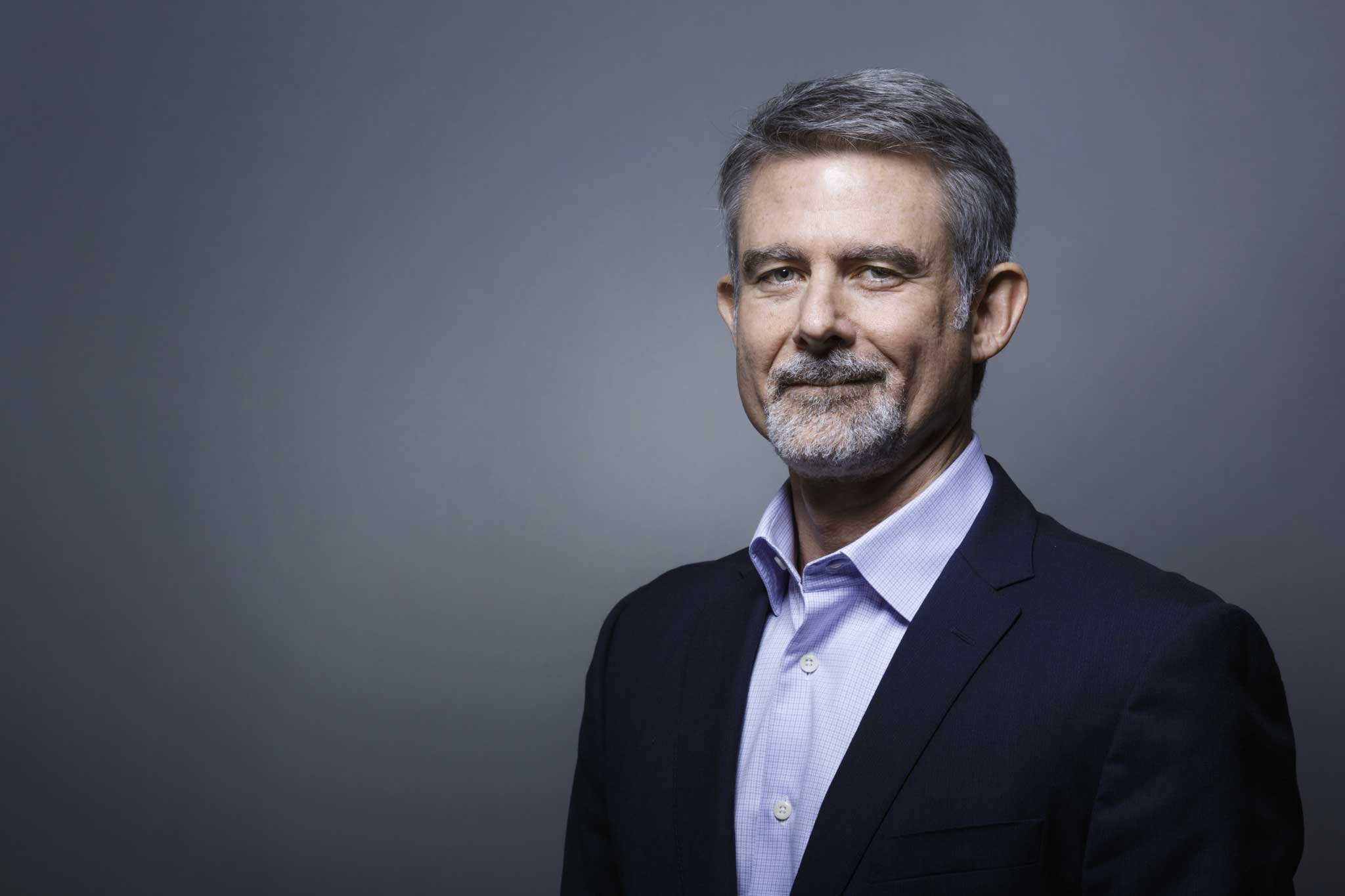 Mr. Steve Jernigan, Managing Director – Business Development of Endeavor Energy, is a senior executive with almost 20 years of experience in international strategic business development, mergers & acquisitions, corporate finance and financial planning and analysis, primarily in energy infrastructure.
Most recently, Mr. Jernigan served as the Senior Vice President of Finance and Business Development for Biomass Energy Resources, an early-stage renewable fuels company that, through its proprietary technology, manufactures a solid biofuel for use in the coal-fired power generation industry.
Prior to that, Mr. Jernigan was a Managing Director with FTI Consulting, one of the world's leading global advisory firms, where he advised clients with business restructurings, turnarounds, mergers and acquisitions.
+ Read More
Prior to FTI, Mr. Jernigan served as Vice President of Business Development for AEI, a $5 billion company that owned and operated essential energy infrastructure businesses in emerging markets worldwide and was created in part through the acquisition of Prisma Energy International ("Prisma") from the Enron estate in 2006. Mr. Jernigan spent nearly 10 years combined with AEI, Prisma and Enron International where he had a variety of leadership roles in finance, business and project development, commercial management of Asia-Pacific power generation assets, and mergers and acquisitions where he led the successful completion of more than $1 billion worth of acquisition, financing, divestiture and debt restructuring transactions.
Mr. Jernigan holds a Bachelor of Business Administration degree and a Masters of Business Administration from the University of Texas at Austin and is a Certified Public Accountant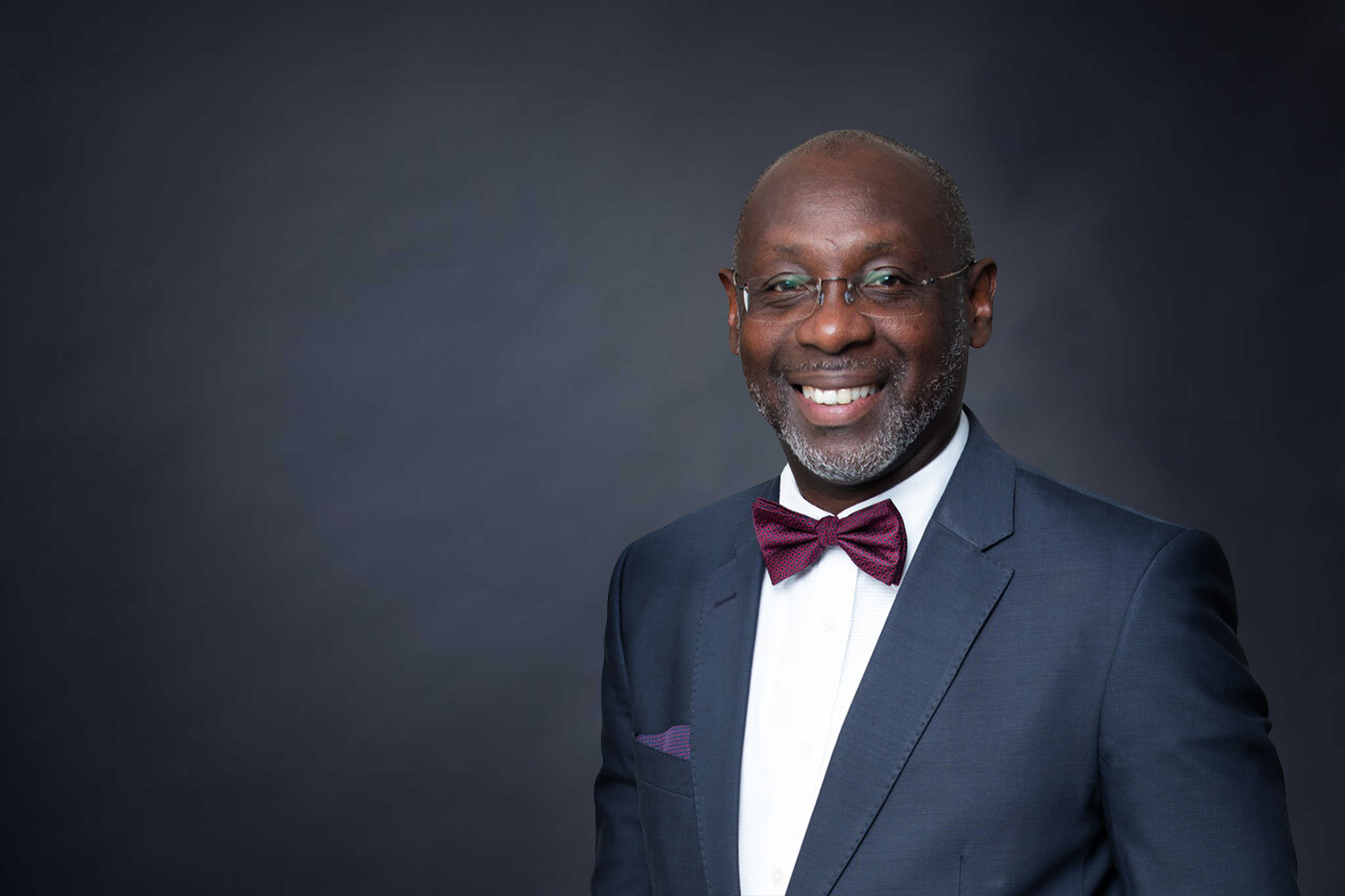 Mr. Reginald N France – Managing Director, Endeavor Energy, is a senior executive with over 30 years' experience in the financial, infrastructure, capital markets, and operations management sectors.  Mr. France is currently the General Manager of Endeavor's two power plants in Ghana, Twin City Energy and Bridge Power and sits on the board of directors for all of Endeavor's companies in Ghana.
Mr. France is an SEC-licensed investment representative and is the President of the Ghana Securities Industry Association. He also serves as a director on the following boards: Ghana Stock Exchange, Ghana Alternative Market, UT Life Insurance Company and Secure Pensions Trust Limited. Mr. France is also the Founder and former Managing Director of Boulders Advisors Limited (BAL), a specialized consulting firm headquartered in Ghana, providing a full range of investment banking advisory services to business entities, government, and public sector institutions in Africa.
+ Read More
Mr. France is a graduate of the Executive Program of Darden Graduate School of Business, University of Virginia. He received his B.B.A. (Accounting) from Bernard Baruch College, New York.